I've been waiting to post this until a few episodes had gone to air and I found the time to post the challenge without errors.
I thought I would kick off my time here as mod of this great community, with a simple challenge.
For this challenge, you'll be making icons from Season 3 episode 1 -
Red Sky at Night
. Below the cut, I've provided some screencaps, but you are more than welcome to find your own - as long as they come from this episode.
CHALLENGE 57
> You may submit up to
4
icons.
> You may use the images provided, or find your own.
> You may use any text, brushes, gradients, textures, etc. that you like.
> You may blend the images.
> No animation.
> Your icon must meet LJ standards. (100x100p./40k.)
> Pease
do not
use old icons.
> Please
do not
post your icons anywhere else until voting is over.
> The URL isn't necessary when posting icons for me.
Click the images to enlarge: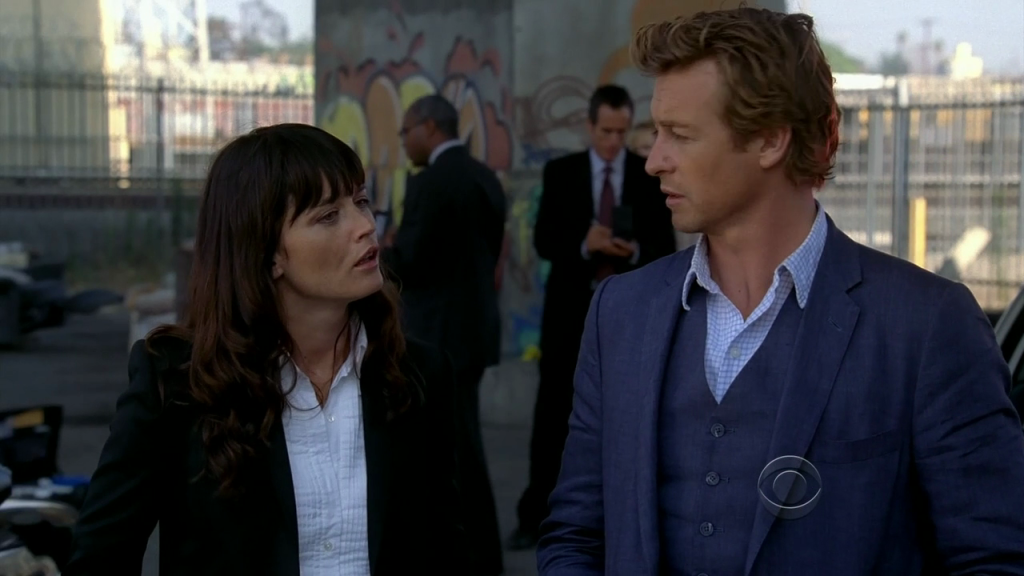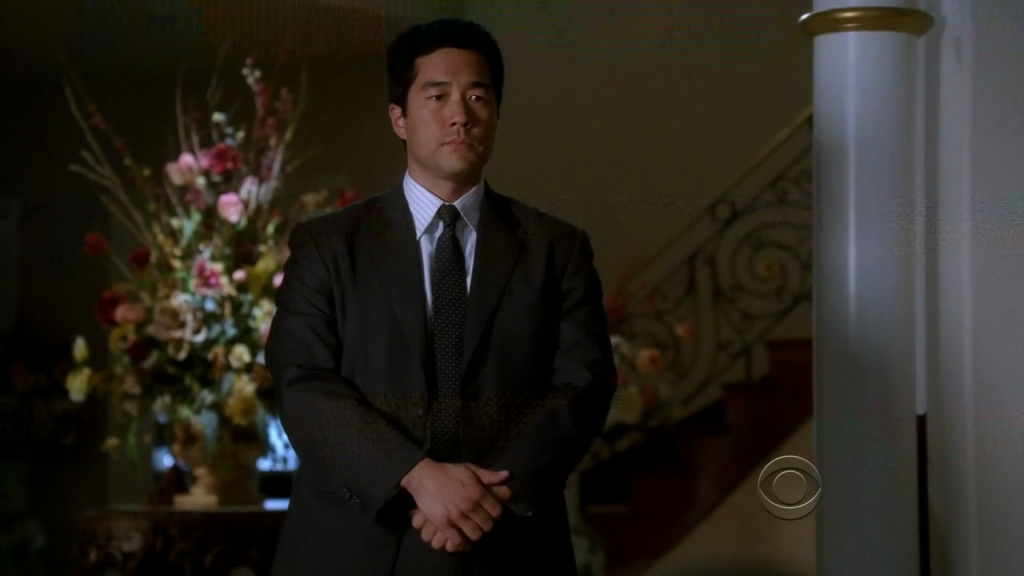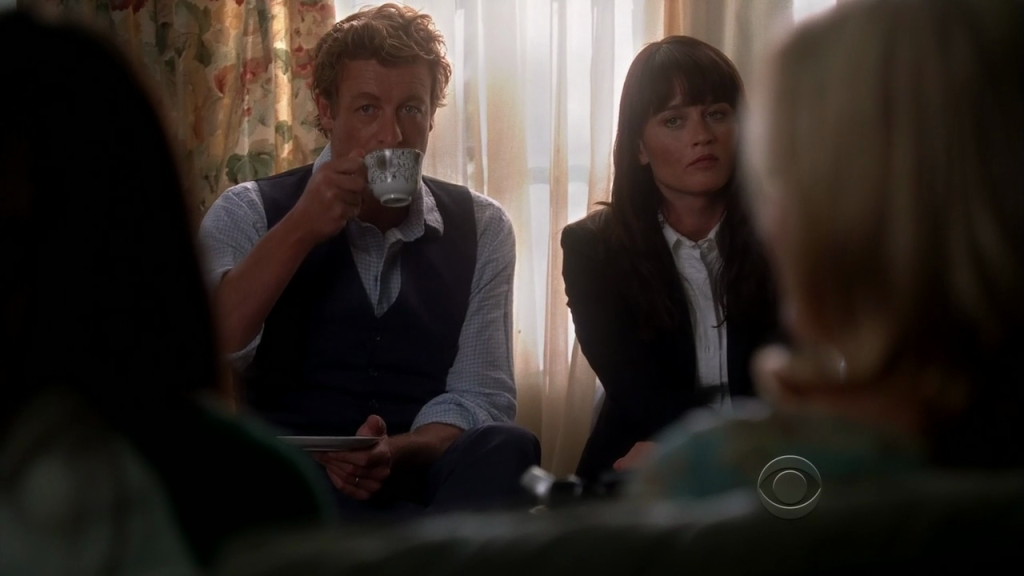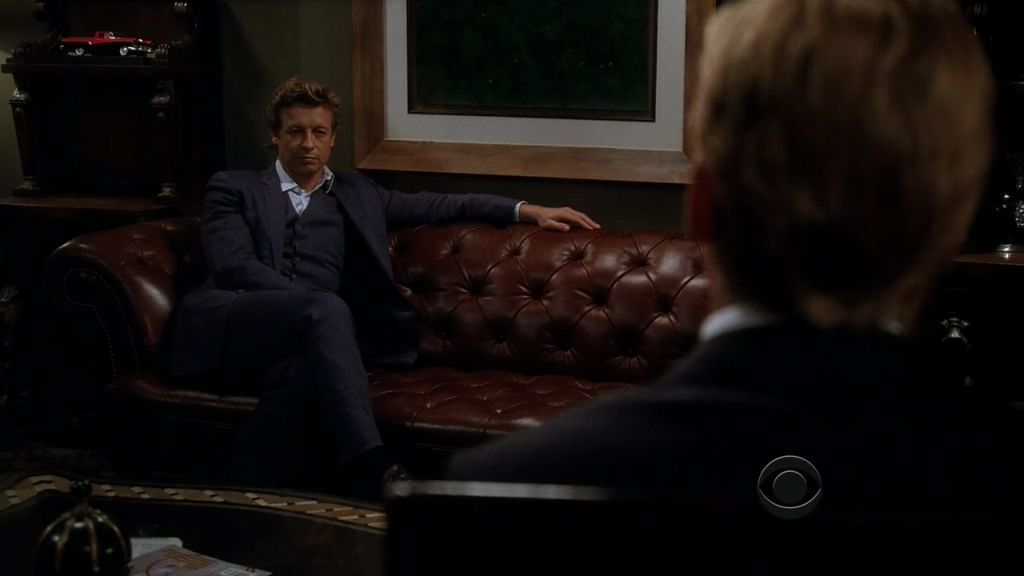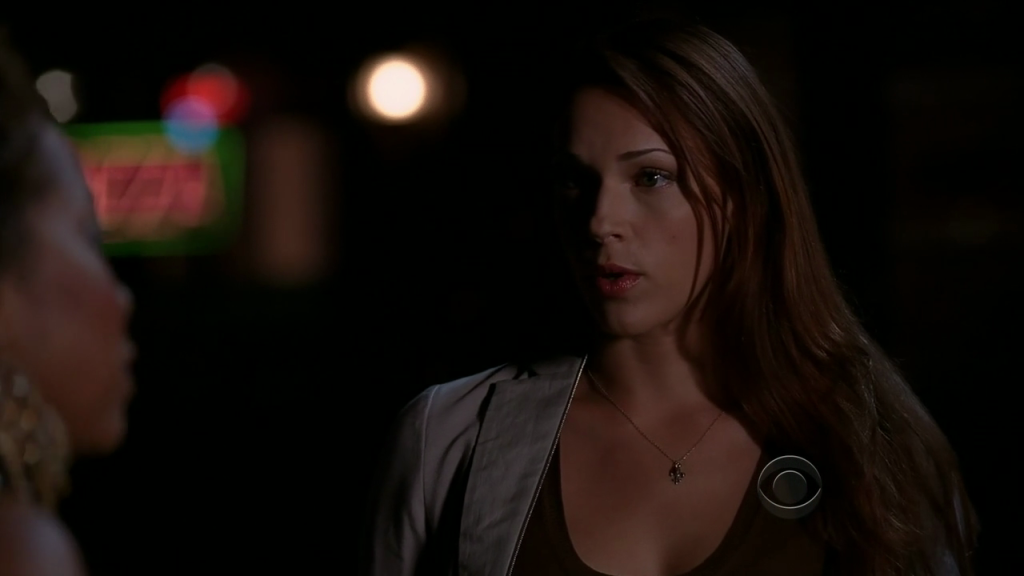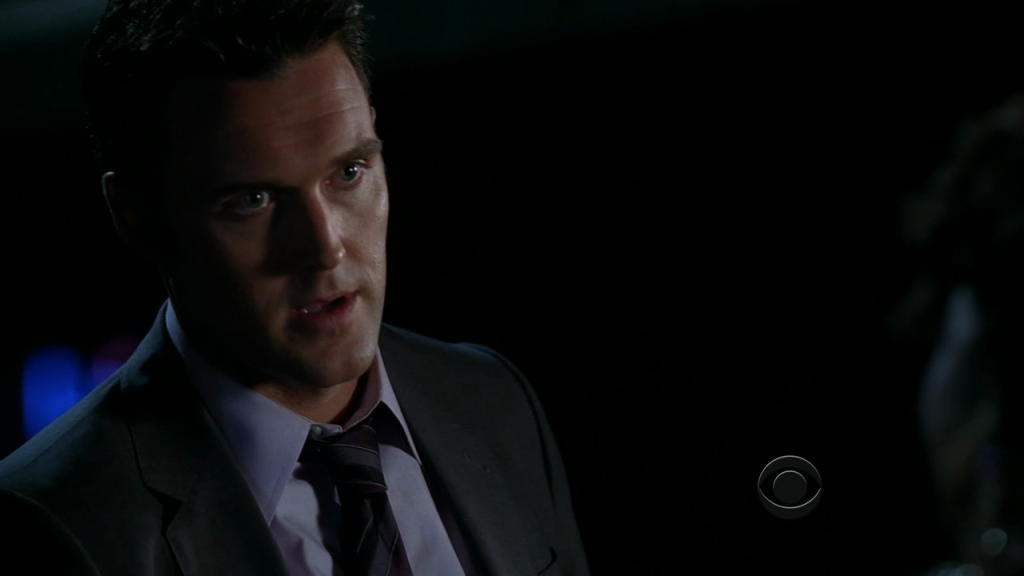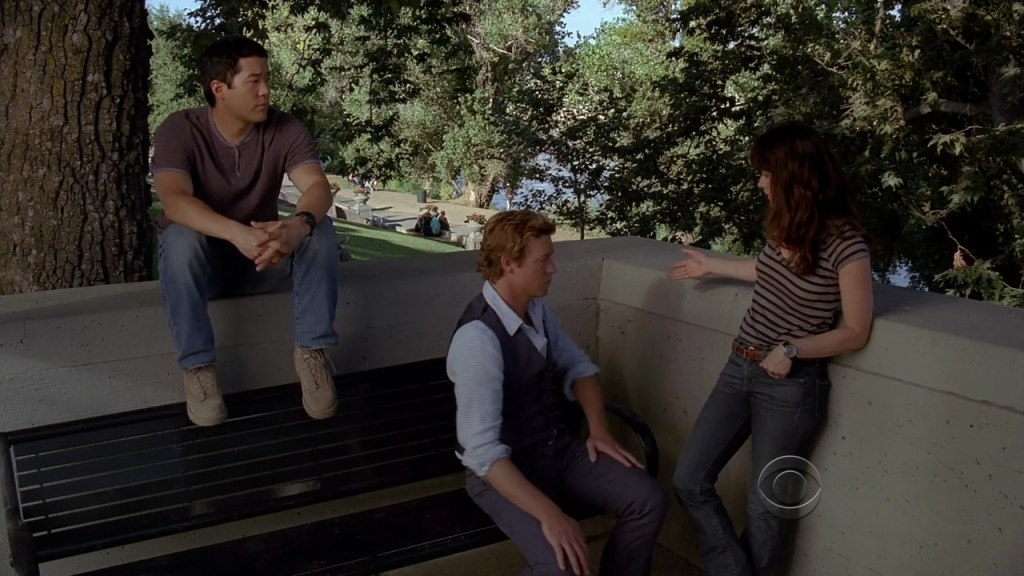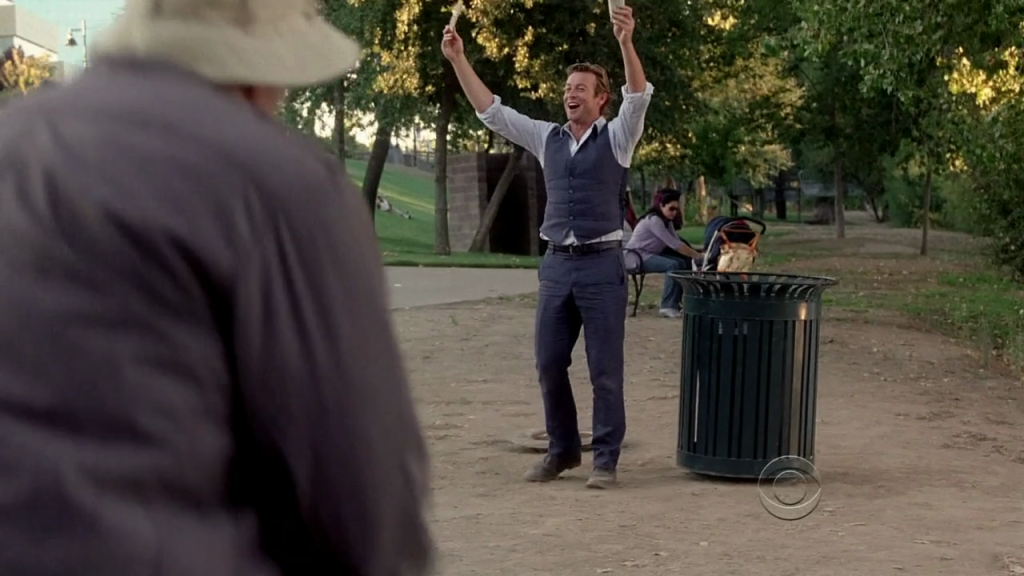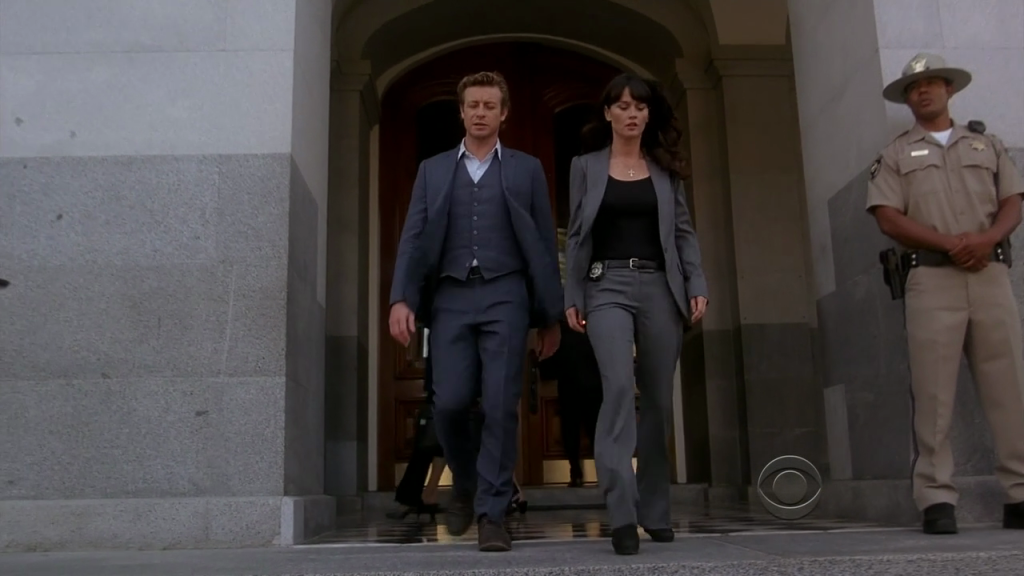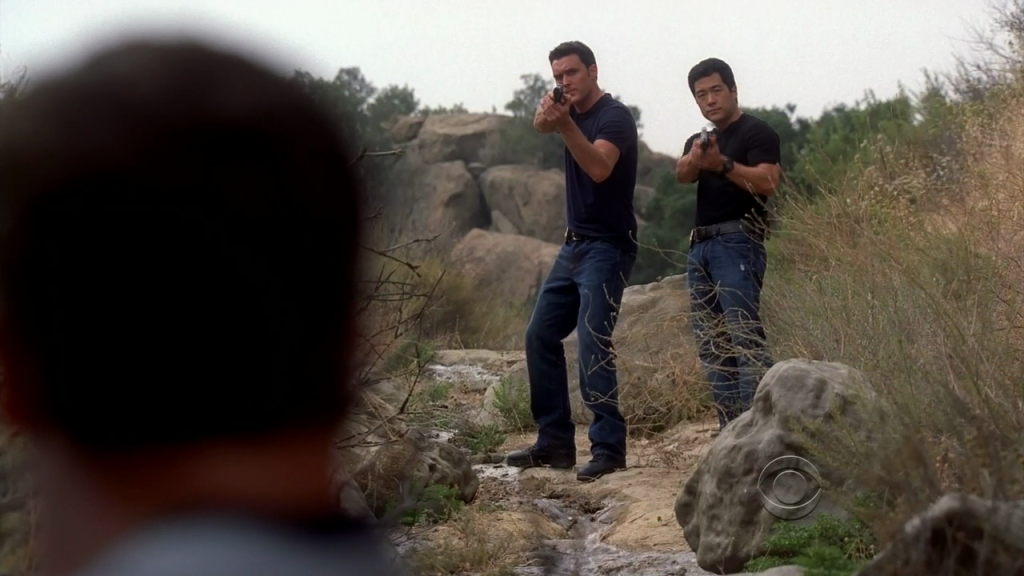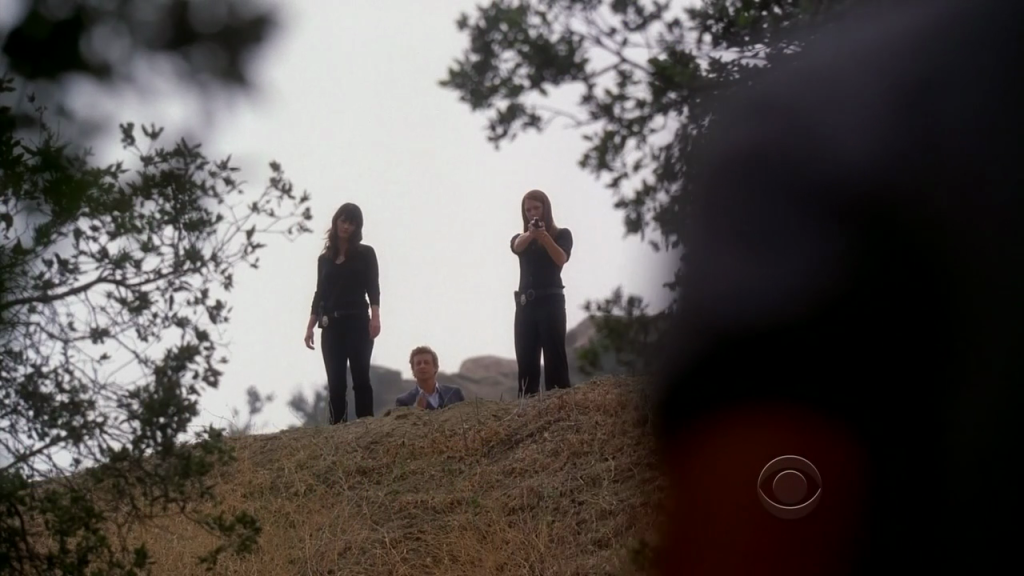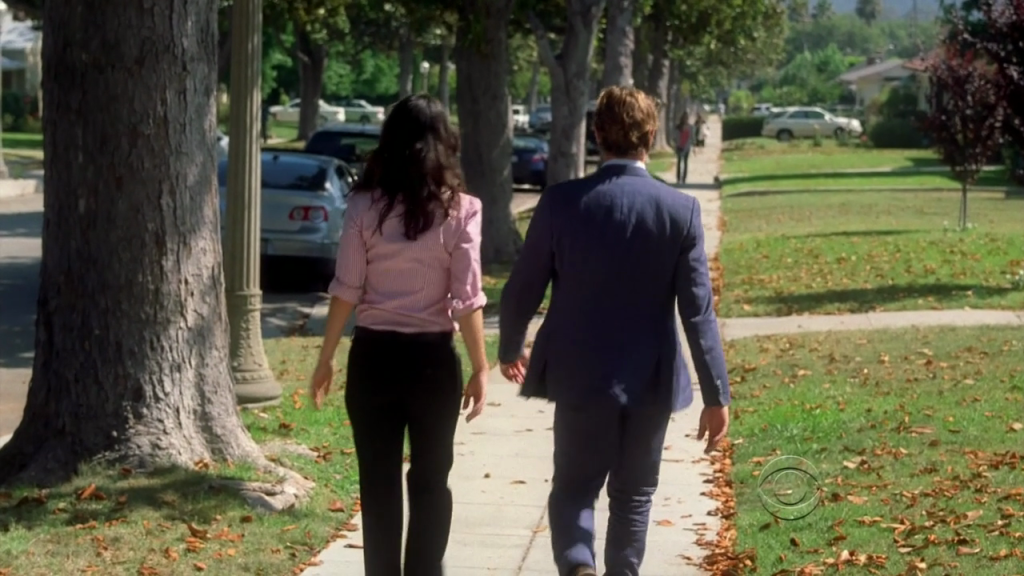 Since Monday's work better for me 90% of the time, challenges will run Monday to Monday normally. I'll leave this challenge open for a week and a half, to get people back on board and to align it with a Monday schedule.
Entries are due by
Monday 25th October 10am GMT